Better Belly 7 Day Summer Cleanse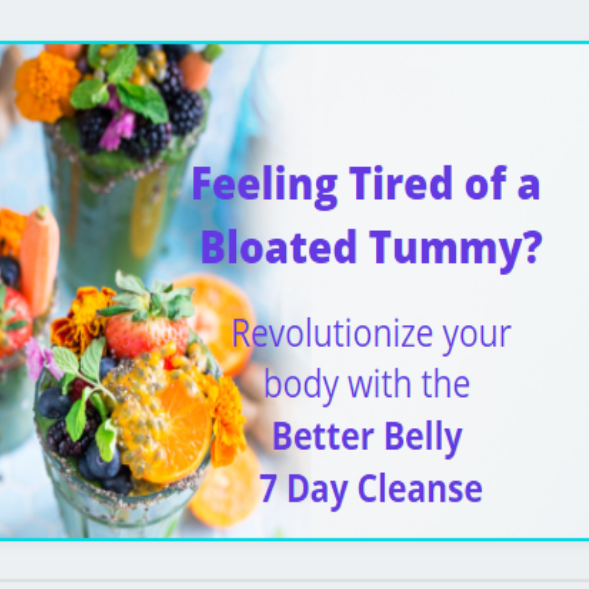 Ready to Tame Your Tummy?
Take control, without feeling deprived or hungry.
Do you still struggle with bloated belly?
Problems with painful wind or gas?"

Have you had difficulty with bowel movements?

Or are you sometimes very sluggish? 

 Always needing to know where the nearest loo is in case of emergencies?

Do you feel like you really try to eat healthy?
Have tried lots of different diets for food sensitivities?
Imagine if you could…
Feel more confident at work, home, and socially
Move with ease and enjoy more physical activity
Spend more time enjoying your life and less time stressing about food and your body
 Feel more alive, energetic, and productive
Hi, I'm Sinéad Dundon The Tummy Tamer
I made it my life's work to study the real science about food and nutrition and learn why I was struggling for so many years – and I learned how to heal my metabolism so I could not only lose the weight, have a healthy tummy but also keep it working well.
While studying Nutritional Therapy, I worked as a class leader with Unislim. I was delighted to support and coach members in successful weight loss with healthy meals.
That's when I created a better way. 
I've now combined healthy eating, current nutritional science and positive motivation for sustainable changes.  I felt freedom with food and my body, and I learned how to eat and take care of myself that felt nurturing, rather than punishment.
The clients I work with experience peace with food, feel satisfied & enjoy the food they eat – while improving their health.
Weight loss doesn't have to be painful.
There are effective and healthy ways to lose weight and keep it off.  Once you learn to reduce inflammation and fire up your metabolism, it will work optimally to burn fat, while decreasing your cravings.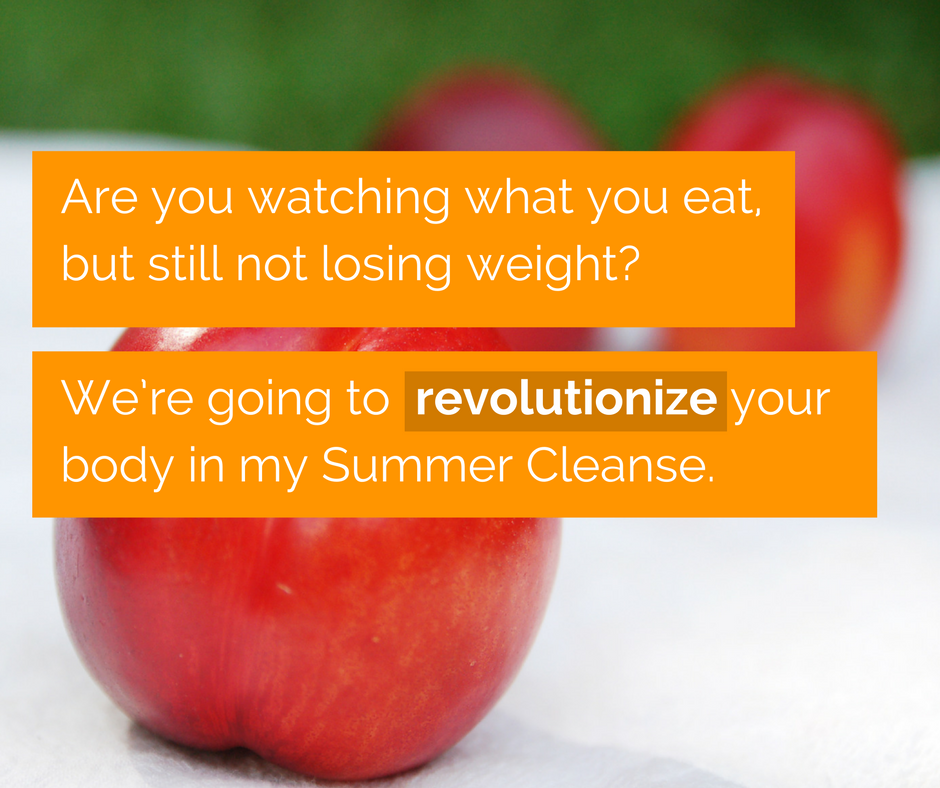 Buy Your 7 Day Summer Cleanse
The Troublesome Tummy 7 Day Cleanse Starts on Monday 10th August Full Price €169
Early-Bird Savings Price €119
Register by Friday  7th August and save €50
I have good news for you… this isn't a DIET!
I'm offering this simple cleanse to help you revolutionize the way you think about food, and reshape your body from the inside out! I bet I know what you're thinking… how is this different from all the other diets out there? I want to show you how to throw out the fad diets that plague our society and teach you a simple system that really WORKS. 
What's the difference between a Diet and a Cleanse?
In a diet, you find yourself trying to count every calorie you eat, which understandably causes you to become frustrated and give up. At the end of the day, you find yourself hungry and lethargic. This  program isn't about starving your body, fasting, juicing, eating strange food combinations, or taking lots of supplements. It's about learning how to use delicious foods as fuel for your best body.
Identify hidden food sensitivities.
Unlike food allergies, food sensitivities often go undiagnosed because they often don't produce a clear and immediate reaction. When you eat foods your body is sensitive to, it creates inflammation in your body. Inflammation = Weight Gain "If you don't address inflammation by eliminating hidden food allergens or sensitivities and by eating an anti-inflammatory diet, you will never succeed at effective and permanent weight loss." identify hidden food sensitivities.– Dr. Mark Hyman
Step by Step Process
In this program we'll explore what foods work best (and which don't) to give you optimum energy, kickstart changes in your body, and reduce your waistline. This cleanse will also help remove toxins from your body. Toxins are stored in fat cells. The more toxins stored in your body, the more fat and fluids your body needs to hold on to. When you remove the toxins, your body can to release excess weight. I will take you step-by-step through a simple cleanse that will make a huge difference in how you feel and look – in just 7 days!