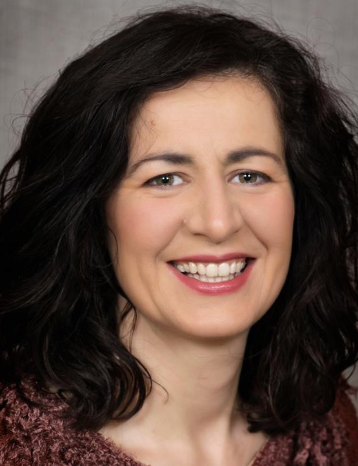 About me
I'm Sinead Dundon The Tummy Tamer. I started studying Nutritional Therapy when my second son was 3 months old in 2008.
I've worked in numerous Health Food Shops in Munster including New Leaf Health Food Shop in Charleville. Additionally, managing Adare Health Foods and Wellness Centre,
I help Mum's with badly behaved bloated bellies to restore regularity and create comfort. I suggest practical food and lifestyle changes to increase energy. We work together to help improve focus and clarity so Mum's can carry on being super for all their families additional needs.
The gut is increasingly being shown to have a huge influence on health. The GAPS Protocol known as Gut and Psychology was created to help heal the gut. Dr Natasha Campbell McBride helped her son recover from a diagnosis of Autism using nourishing foods and healing probiotics.
I studied as a Nutritionist with the College of Naturopathic Medicine.
# of countries I've visited
More Info
Address: New Leaf Holistic Centre
Main Street, Charleville Co. Cork.
Adare Pharmacy,  Main Street, Adare, Co. Limerick
Phone: 0879671000
Business Hours: By Appointment or Online