Fibromyalgia Excellent Energy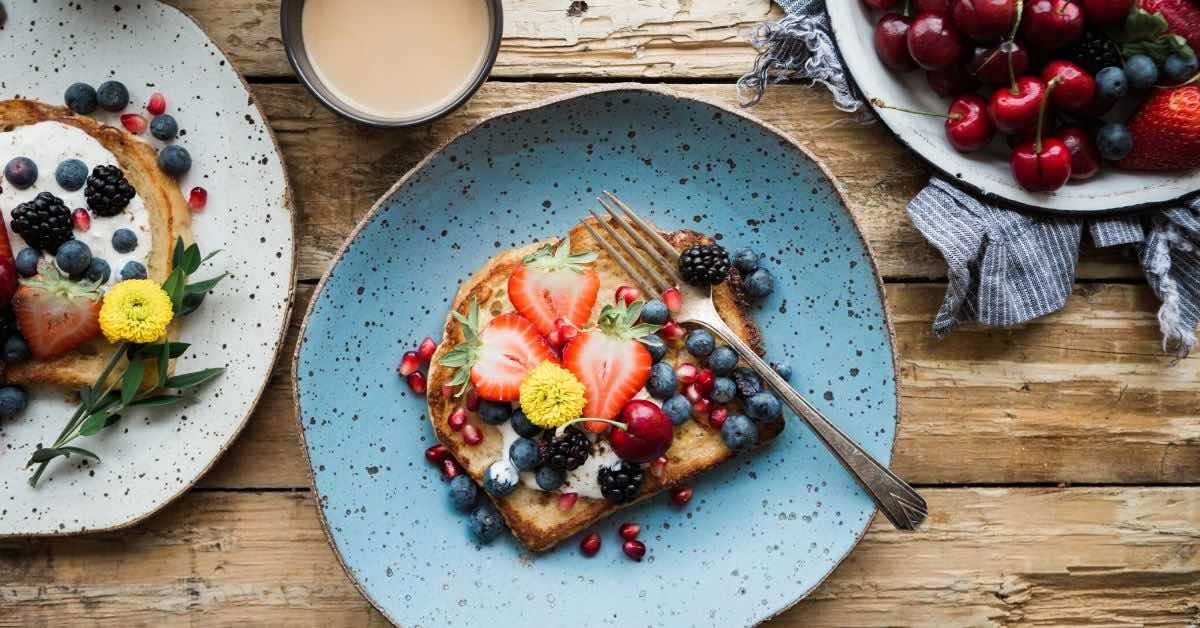 12 Week Program
Excellent Energy Nutritional Therapy Support Program
The Tummy Tamer helps clients with Fibromyalgia regain energy and holistic health naturally for 90 days to help create a new lease of life without sacrificing precious work or family time. 
Excellent Energy Fibromyalgia Support
Fibromyalgia is a long-term condition with many symptoms. These include increased sensitivity to pain, fatigue, generalised muscle stiffness, abnormal sleep patterns, Irritable Bowel Syndrome, tingling, ringing in the ears, cognitive disturbances – such as problems with memory and concentration (fibro fog) and migraines. These can vary between individuals and in severity on a day to day basis.
Up to 60% of Fibromyalgia sufferers also experience Irritable Bowel symptoms. I'm Sinead Dundon – The Tummy Tamer. As a Nutritional Therapist since 2011, I've a special interest in healing the gut. I'm fascinated with the links with gut health to the health of the entire body especially brain health.  I can share how Nutritional Therapy and other techniques can help make it easier to cope with and manage chronic pain.
We work together to help empower you for new lease of life and health. I can help to motivate, support and encourage you. It's important the progress you make, and changes that happen occur slowly and regularly. This helps new habits stick and be maintained for success in the long term.
The course does not offer drugs for coping with Fibromyalgia. Instead it offers lifestyle changes to relieve and manage symptoms of the conditions. This can make a difference to your health.  It will help increase your awareness of being empowered and how you investigate which lifestyle changes work best.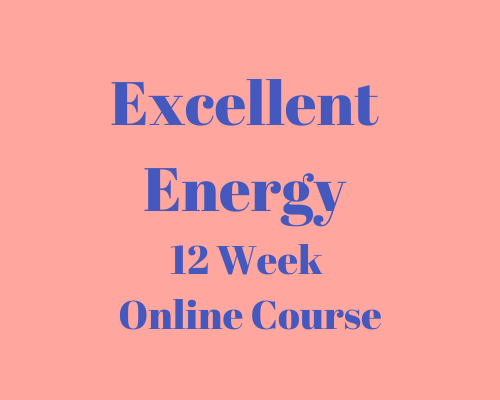 Online
The course is created to be followed online from your moble, tablet, laptop or other device. Additionally a weekly call helps to tailor the information to your individual needs.
The 12 weeks are divided into 4 modules with 3 lessons in each.
Awareness
 Gaining awareness, learning to monitor and having discipline to document changes are useful tools for living with the Fibromyalgia condition. It can help with more empowered doctor's appointments, having tools and techniques to cope better and deal with and avoid what can triggers flare ups beforehand.