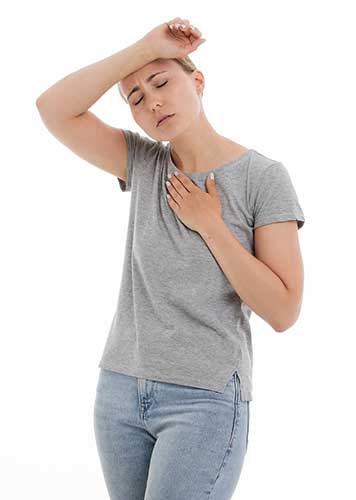 Fight Fatigue and Fibromyalgia Solutions
Online Support –
12 speakers  with a wealth of practical information.
Positive help and solutions for:
Fighting Fatigue
Fibromyalgia pain and muscles aches, M.E.,
Foggy brain, headaches and migraines
Irritable Bowel Syndrome IBS, stomach problems
Improve poor sleep quality and lack of energy.
Offering hope and positive support online. Access the recordings from the comfort of your own home.
Learn more about solutions for the issues linked with fatigue and Fibromyalgia. Hear how Kinesiology can help. Listen to how Myofascial massage can make a difference. Figure out what fascia is. In addition I had speakers talked about how minding your mindset is essential.
I chatted about the huge role that good nutrition has to play in improving your health. Above all find ways to keep positive and people do recognize the difficulties you face. Own the Fight Fatigue and Fibromyalgia Solutions Talks and listen at your own pace.