GAPS Practitioner Nutritionist in Limerick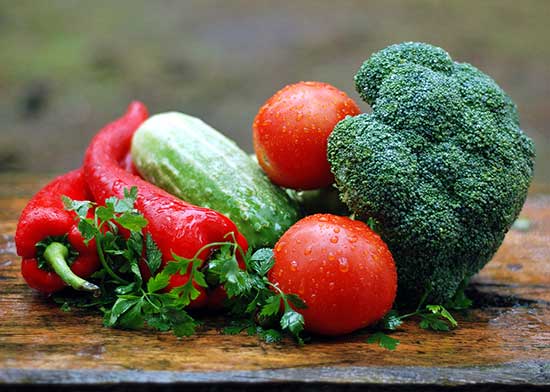 The GAPS Concept.
GAPS is an abbreviation for Gut And Psychology Syndrome and Gut And Physiology Syndrome.
This concept was created by Dr Natasha Campbell-McBride in a response to help her son's Autism diagnosis. In 2004 she published her first book Gut And Psychology Syndrome.
Dr Natasha is a medical doctor with two postgraduate degrees: in Neurology and Nutrition. She practiced in Cambridge, UK. She has taught many practitioners who continue with her work throughout the world.
 GAPS focuses on using natural healthy organic foods to heal the digestive system.
 So many health issues stem from a gut imbalance. The aim is to restore the correct functioning which allows the body the opportunity to heal itself free from toxic distractions.
Are you looking for a GAPS Practitioner or a Nutritionist in Limerick?
I'd be delighted to help you as a family to empower and encourage each other to find the best path for reaching their full potential. I believe I can help coach you to know what's best for your children with recipes and lifestyle changes based on the GAPS Book and GAPS Protocol.