Limerick Nutritionist Services
Improve Your Health And Wellness and Nutrition Today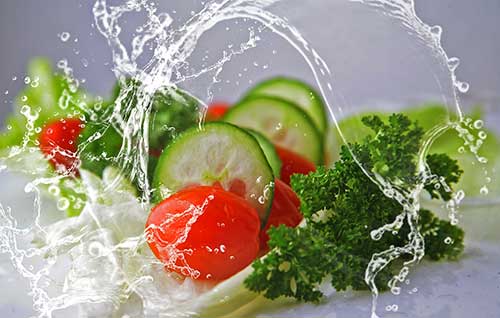 LIf you intend to increase your health and wellness, as well as feel and look much better or handle a medical issue, then you should see a nutrition specialist.
Fibromyalgia specialist
Are you feeling Tired regularly?
Having difficulty Sleeping?
A long checklist of signs and symptoms make you feel tired?
I specialise in Persistent Gut Health Problems, Digestive Tract Health as well as Blood Sugar Control
One-to-One Personalised Nutrition Program
We allow an hour to thoroughly discuss your current diet and other factors such as lifestyle behaviours any current or relevant previous medical issues. We also check your family history, anxiety levels, and anything else that might be affecting your gut health.
The personalised changes we then recommend will result in boosted general health, improved digestive health as well as raised energy levels, and reduced brain fog making you really feel much better!
How much does it cost to see a dietitian in Limerick?
My charges as a Nutritional Therapist range from €120 per hour to €270 for a 15-day tailored programme
About Sinead
I help and advise you on every step of your journey to make a sustainable adjustment that will result in optimum health and weight. Motivating you to improve your got health by making healthy choices, as well as choose that will increase your health and vitality.
I am a Nutritionist specialising in fibromyalgia. I use natural methods to stabilising body, mind as well as spirit.
Local Areas Covered
I am based in Adare Co. limerick, but as well as Limerick we offer an online program and look forward to seeing clients in Charleville, County Cork when Covid19 Restrictions are lifted
We also have a country wide service online.
Contact me now on 087 967 1000 to book an appointment.