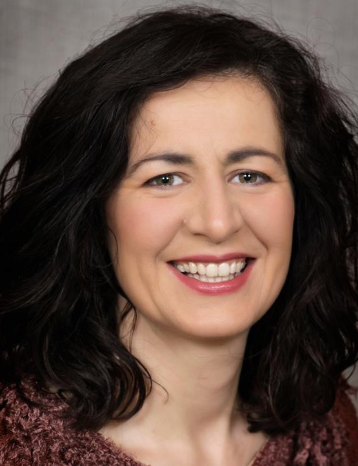 I'm Sinead Dundon The Tummy Tamer. I started studying Nutritional Therapy when my second son was 3 months old in 2008.
I've worked in numerous Health Food Shops in Munster including Adare Health Foods and Wellness Centre. 
# of countries I've visited
% of time I fail to get to the gym
More Info
Address: New Leaf Holistic Centre
Main Street, Charleville Co. Cork.
Adare Pharmacy,  Main Street, Adare, Co. Limerick
Phone: 0879671000
Business Hours: By Appointment or Online