Happy Tummy 6 Week Online Course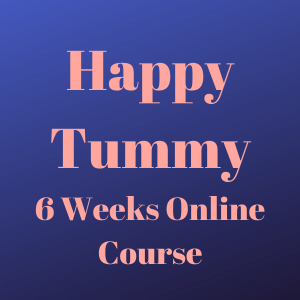 Happy Tummy
6 Weeks Online Program
I'm Sinead Dundon – The Tummy Tamer. As a Nutritional Therapist I'm fascinated with how gut health links to the health of the entire body especially the brain.  I can share how Nutritional Therapy can help make it easier to cope with and manage digestive pain.
We work together to help empower you for new lease of life and health. I can help to motivate, support and encourage you. It's important the progress you make, and changes that happen occur slowly and regularly. This helps new habits stick and be maintained for success in the long term.
Happy Tummy Support
The course offers support to make lifestyle changes to relieve and manage your symptoms. Digestive symptoms can vary between individuals and also in severity from day to day. Even small changes can make a difference to your health.  It will help increase your awareness of being empowered and how you investigate which lifestyle changes work best.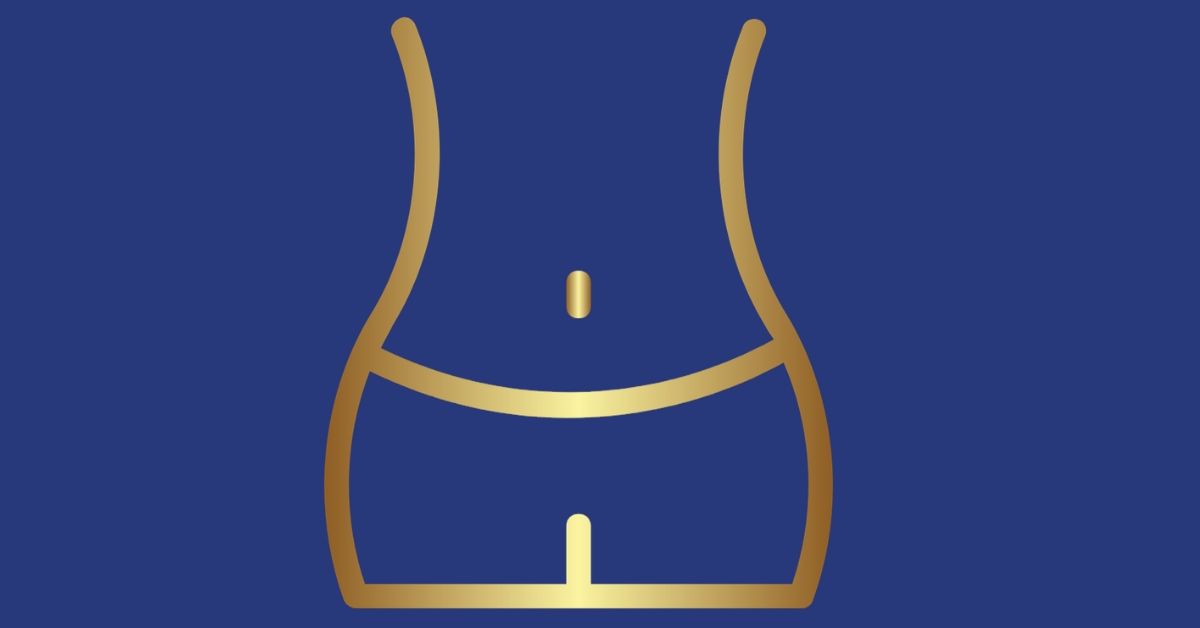 Tame Your Tummy Today
Would you like help with being confident healthy eating choices?
Do you feel sluggish and bloated after meals?
Is something not quite right with your digestion?
6 Weeks for Success
Module 1- Refocus – Set Expectations and Achievable Goals
Module 2 – RECOGNISE – Become Aware of Possible Root Causes
Module 3 – REMOVE & REPLACE – Pick a Food & Make a Change
Happy Tummy in 6 Weeks
Module 4 – RESTORE – Probiotics, Prebiotics and their role in gut health
Module 5- RELAX – Calming the Emotions for better digestion
Module 6- RENEW – Recap and Action Plan for the Future
Nutrition For Health
If there is anything else, you would like covered please let me know
Would you like help with being confident healthy eating choices?
I can help you take control of your troublesome tummy