I help men and women, who struggle with digestive disturbances to achieve a tummy they can be confident with. So you can button your favourite jeans with ease, go out without worrying about where the nearest loo is and avoid embarrassing wind and gas.
I work with you to learn how to nourish your body using foods that help to heal. I do this by guiding you to confidently choose foods that both provide necessary nutrients you and suit your lifestyle.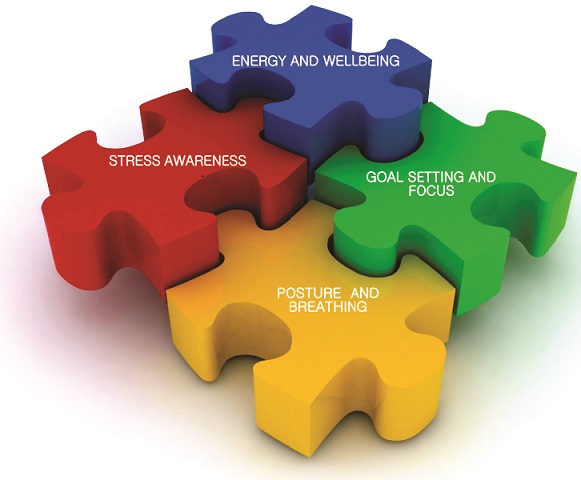 Naturopathic Nutritional Therapy uses current medical knowledge, traditional wisdom and
nutritional science to promote optimum health and help attain peak physical performance.
Working together with dietary and lifestyle changes to address ailments and to nurture health
Nutritionists are trained to evaluate a client's nutritional status and health. Together we design your nutritional plan and support you to take control and improve your own health naturally. I look for answers for the root of your previously diagnosed health issue and recommend  changes to lifestyle and eating patterns and supplements to tame tummies.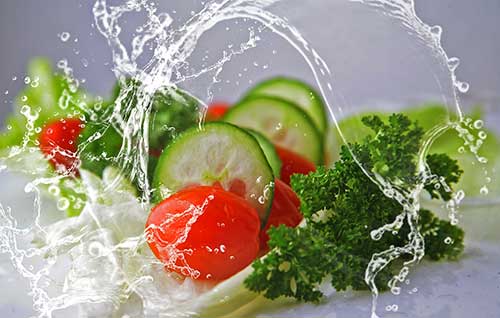 Book a Consultation
My goal is to personally help you to learn to love nourishing your body with nutrient dense food that supports your body and your health.