Hi! My name is Sinéad Dundon
I am a Nutritional Therapist known as The Tummy Tamer
I started studying Nutritional Therapy with the College of Naturopathic Medidince CNM when my second son was 2 months old in 2008.
Work With The Tummy Tamer by using the natural healthcare approach. We concentrate on promoting health with food and lifestyle changes. Rather than labeling and fighting symptoms I see them as signposts. I'm like a health detective searching for the root cause of a health concern. I provide a range of services to support families to beat the bloat and create comfort with badly behaved bellies. Want to restore regularity, I can help.
The Nutritional Therapy Services I offer are based in Counties Limerick and Cork. Learning and reading are passions for me.
Skill #1 Blood Type Diet by Dr Peter D'Adamo Practitioner

89%

89%

Skill #2 Gut and Psychology Protocol GAPS Practitioner

95%

95%

Skill #3 Nutritional Therapist

85%

85%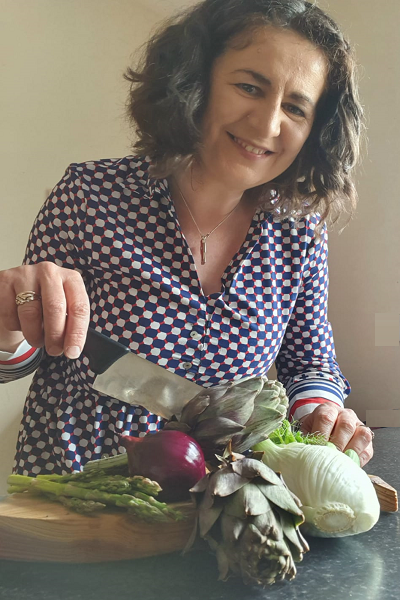 What People Say 'You really know your stuff'