Hi My name is Sinéad Dundon
I am a Nutritional Therapist known as The Tummy Tamer
I started studying Nutritional Therapy with the College of Naturopathic Medicine - CNM when my second son was about 2 months old in 2008.
Work With The Tummy Tamer using natural healthcare approaches. We concentrate on promoting health with food and lifestyle changes. Rather than labeling and fighting symptoms I see them as signposts. I'm like a health detective searching for clues about the root cause of a health concern. I provide a range of services to support families to beat the bloat and create comfort with badly behaved bellies. Want to restore regularity, I can help.
The Nutritional Therapy Services I offer are online and also in Counties Limerick and Cork. Learning and reading are passions for me. I'd love to share what I've learned to help you and your family for faster recovery of full health.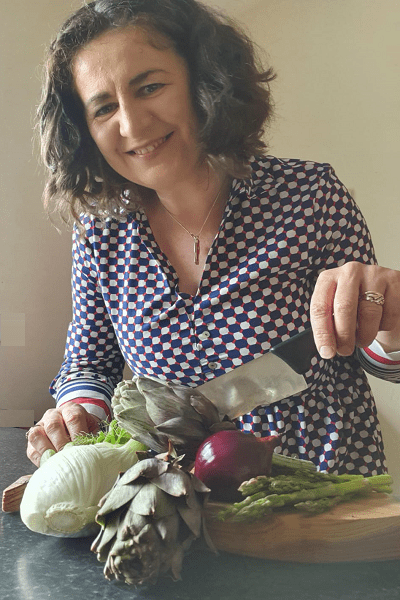 I'm feeling awesome no bloating super charged.. I feel great. Thanks so much
I consulted with Sinéad regarding my long-term issues with chronic constipation. I found her to be highly professional and extremely knowledgeable in all aspects of nutrition.Having discussed my diet in detail with Sinéad she identified deficiencies in it & subsequently suggested some supplements. Within a couple of months I found a huge improvement & Sinéad kept in contact regularly to ensure that I was having continued success. I would highly recommend a visit to Sinéad for any nutritional problems
A word of thanks to you for all your help with my nutritional needs over the past few weeks. It was so easy to speak with you and make sense of the information I needed to know. You are a wise intelligent, lady and I am glad I had the pleasure of meeting you. Making the changes has really improved the problem I had. You were always available to answer any queries I had through speaking with you or through text messages and were always very quick at replying. Thank you sincerely.
What People Say 'You really know your stuff'