Is it time to:
Calm the Cramps?
Beat the Bloat?
Sort out the Swelling?
Then it's time to Tame  your Tummy Troubles with
Sinéad Dundon, Nutritional Therapist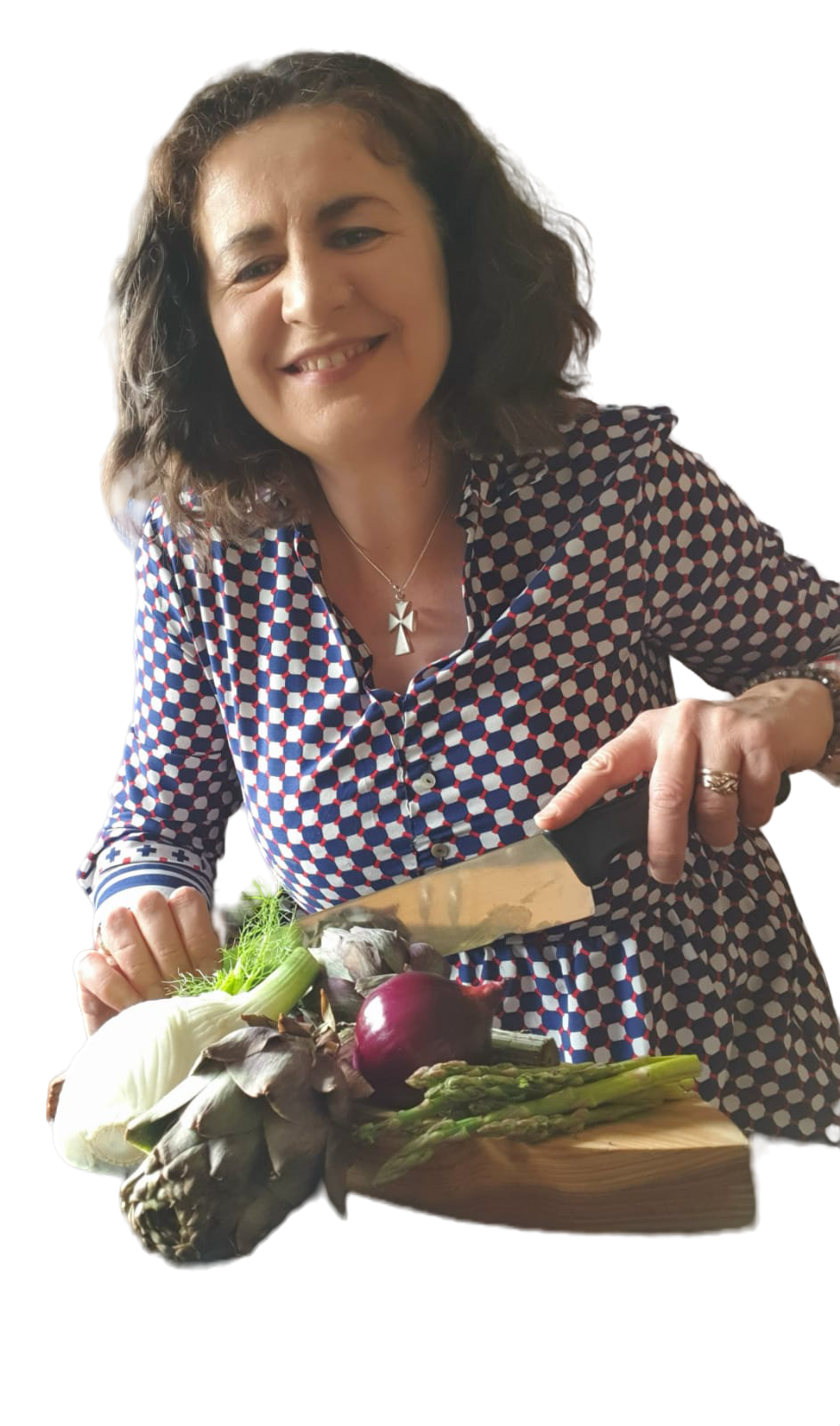 Improved Well-being through Better Gut Health and Digestion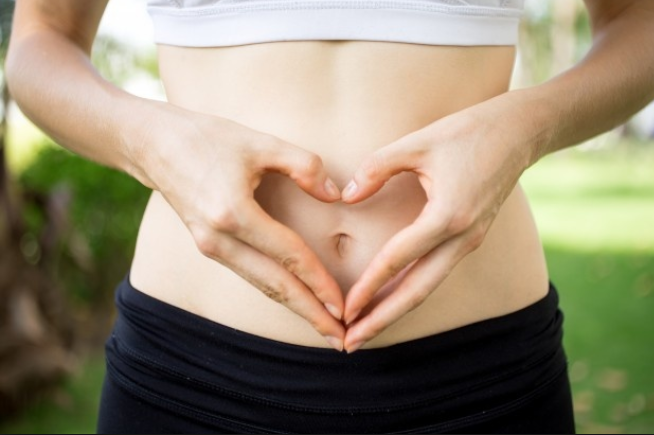 What is Nutritional Therapy?
Nutritionists are trained to evaluate a client's nutritional status and health.  Together we design a personalized nutritional plan of action. Also you have the option to join my 6 Week Program. I listen to your current health picture and empower you on how to take control and improve your own health naturally.
Firstly we look for the root of your previously diagnosed health issue. Secondly, I can recommend suggested changes to lifestyle habits and eating patterns. Additionally, I may add beneficial nutritional supplements to help to tame tummies, beat the bloat, and calm cramps.
Nourish your body with nutrient-dense food not calorie dense foods.
Your Local Nutritionist in Limerick.
As well as our online courses we also offer one to one nutritional therapy in the Limerick area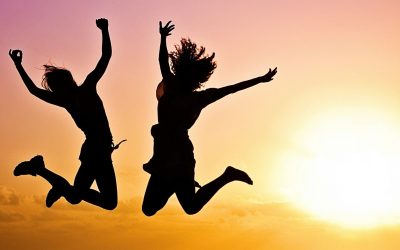 What is Nutritional Therapy? Nutritional Therapy is helping with healing using good food. The aim is to support a client in making dietary changes....
read more