Is it time to:
Calm the Cramps?
Beat the Bloat?
Sort out the Swelling?
Then it's time to Tame  your Tummy Troubles with
Sinéad Dundon, Nutritional Therapist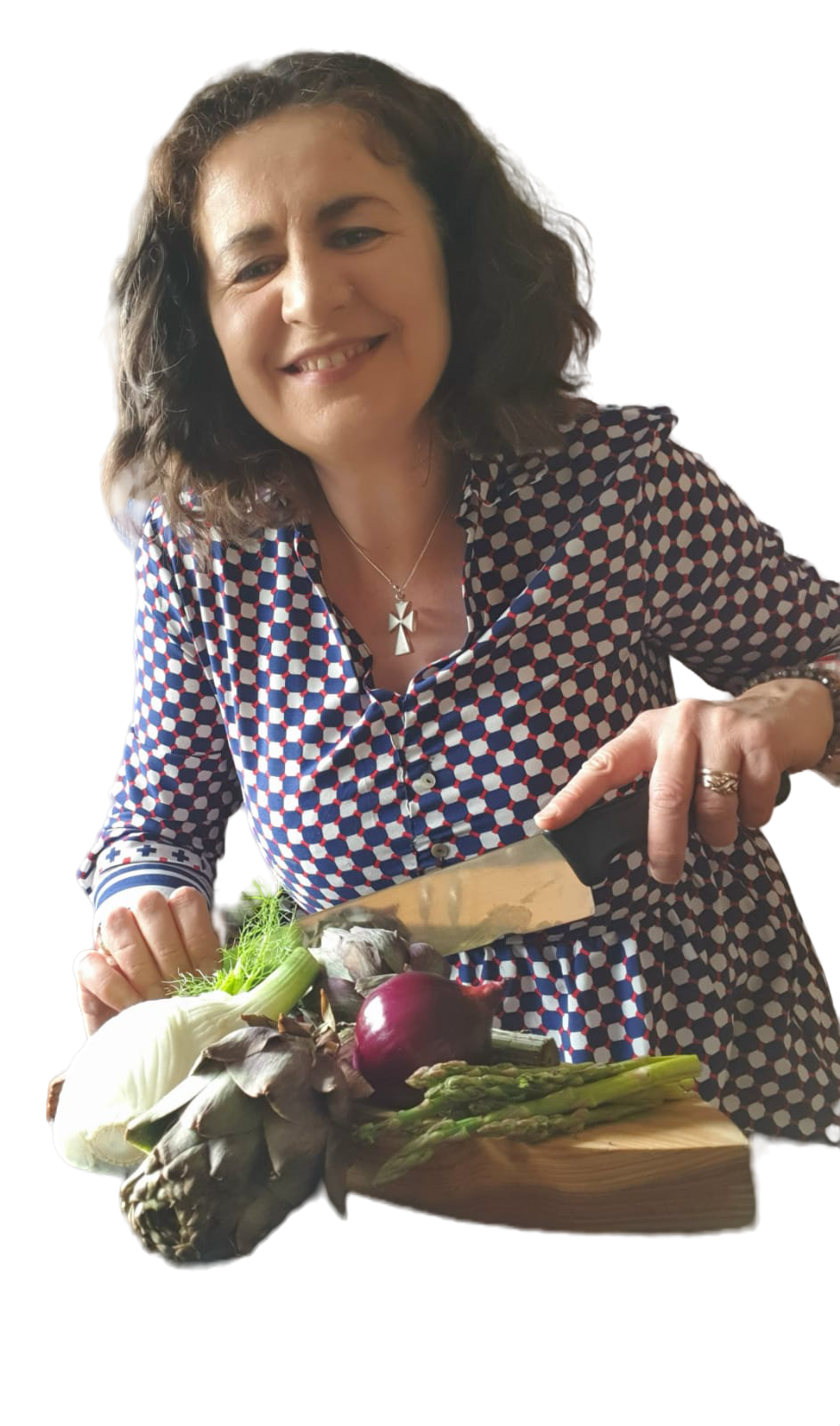 Improved Well-being through Better Gut Health and Digestion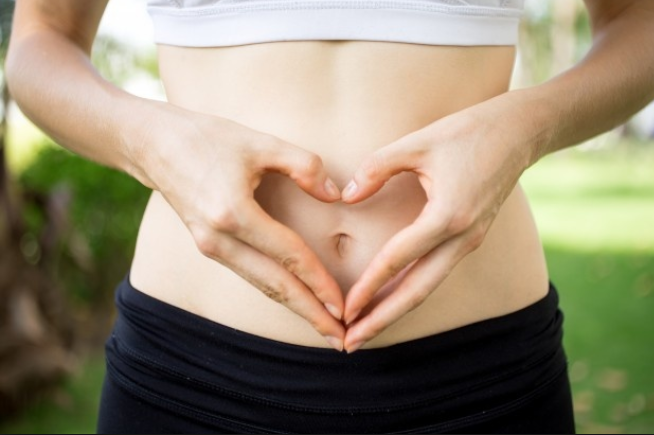 If you are searching for a nutritionist in Limerick, look no further.
I'm Sinéad Dundon, The Tummy Tamer and I can help with food and diet related illnesses like IBS (Irritable Bowel Syndrome), Bloating and obesity.
I provide Nutritionist services in Limerick and the surrounding areas and online nutritional therapy throughout Ireland.
I'll show you how to manage chronic conditions like Fibromyalgia through healthy eating habits and gentle physical activity.
If you need more information about how I can help contact me today!
What is Nutritional Therapy?
Nutritionists are trained to evaluate a client's nutritional status and health.  Together we design a personalized nutritional plan of action. I listen to your current health picture and empower you on how to take control and improve your own health naturally.
Firstly we look for the root of your previously diagnosed health issue. Secondly, I can recommend suggested changes to lifestyle habits and eating patterns. Additionally, I may add beneficial nutritional supplements to help to tame tummies, beat the bloat, and calm cramps.
Nourish your body with nutrient-dense food not calorie dense foods.
Your Local Nutritionist in Limerick.
As well as our online courses we also offer one to one nutritional therapy in the Limerick area
Nutrition and Fibromyalgia
What is Fibromyalgia
Fibromyalgia is a common condition that causes pain all over the body. It's one of the most painful diseases, and can really get in the way of day-to-day life. The symptoms are often confused with other conditions, which may lead to misdiagnosis. But if you know what to look for, it becomes much easier to diagnose fibromyalgia early on before it gets worse!
Fibromyalgia is an excruciatingly painful disease that affects more people than you might think. If left untreated, this debilitating disorder can make everyday tasks incredibly difficult or impossible to complete without help from others. Luckily there are some telltale signs of Fibromyalgia that may indicate its presence earlier on in order to prevent any further pain
Fibromyalgia is a chronic condition that typically presents with generalized pain and fatigue. The symptoms of fibromyalgia can be so debilitating, it's difficult to get through the day without feeling some type of discomfort.
Find out more about how we can use nutrition with Fibromyalgia here
Nutrition and Fatigue
Tired and fatigued people may not know that their nutritional intake is the culprit of their fatigue. Did you know that nutrition plays a big role in fatigue? If your diet lacks good quality protein, fats, or carbohydrates then this can lead to tiredness and lack of energy. Changing to a better diet can help you feel energized again, so you can get back to living life. If you are feeling tired all the time, it's time to change your
eating habits!