The
Tummy
Tamer
Do you need help with a Troublesome Tummy?
Nutritional Therapy can help you Beat the Bloat!
Calm Cramps!
Sort out Swelling!
Tame  your Tummy Troubles with
Sinéad Dundon
Nutritional Therapist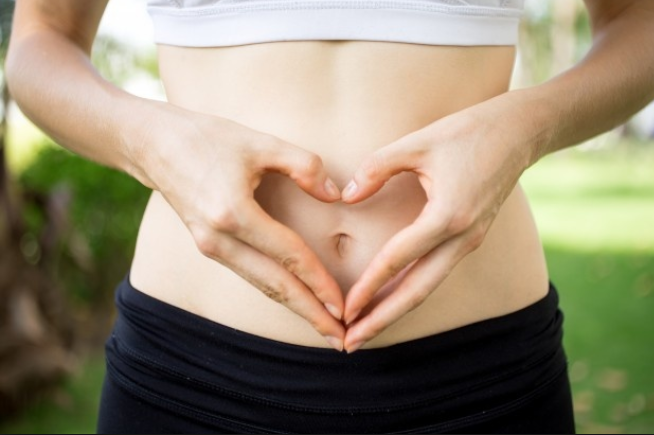 What is Nutritional Therapy?
Nutritionists are trained to evaluate a client's nutritional status and health.  Together we design a personalized nutritional plan of action. Also you have the option to join my 6 Week Program. I listen to your current health picture and empower you on how to take control and improve your own health naturally.
Firstly we look for the root of your previously diagnosed health issue. Secondly I can recommend suggested changes to lifestyle habits and eating patterns. Additionally I may add beneficial nutritional supplements to help to tame tummies, beat the bloat and calm cramps.
Nourish your body with nutrient dense food not calorie dense foods.
Fibromyalgia is a condition with many symptoms including pain, fatigue, foggy brain and  Irritable Bowel Syndrome.
I've created a personalized 90 Day Nutrition Course for Fibromyalgia. Longer programs help ensure that the information is put into practice. This leads to better results.
The program is designed to help provide Nutritional Therapy advice. The goal is to find relief from bloating, wind, discomfort, and stomach pain.
Online Modules include easy at home tests,  leaky gut support, Improving sleep, addressing body pain, and reducing migraine symptoms.
Click below for more information
Would you like support and accountability on your journey to a Happy Tummy in 6 weeks
Do you feel sluggish and bloated after meals?
Is something not quite right with your digestion?
Do you struggle to fit into your own clothes?
Are irregular bowel movements causing regular pain and discomfort?
I can investigate food sensitivities and calming gut inflammation
I can give you confidence with food choices, with recipes and menu plans.
Together we can ban the bloat and have a tamer tummy.
Nutritional Therapy uses current medical knowledge, traditional wisdom and nutritional science to promote optimum health and help attain peak physical performance. 
Nutritional Therapy helps people heal themselves using firstly better food choices, secondly lifestyle changes and additionally beneficial supplements.
Together we try to identify the cause of the health issue and work to create a plan of action to help. I design a tailored nutritional program and help you take control and improve your own health naturally.
Blood Type Diet Consultations use diet analysis and programs by Dr. Peter D'Adamo, a world-renowned expert in nutrition and genomics.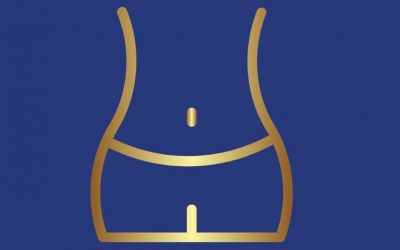 Do you need help with a Troublesome Tummy? Call the Tummy Tamer to… Give Bloating the Boot! Sort out Swelling! Crack Down on Cramps! I help children...
read more