nutritional therapy with
The tummy tamer
Gut Health
Do you feel sluggish and bloated after meals?
Is something not quite right with your digestion?
Do you struggle to fit into your own clothes?
Are irregular bowel movements an issue
Do you suffer with regular pain or discomfort?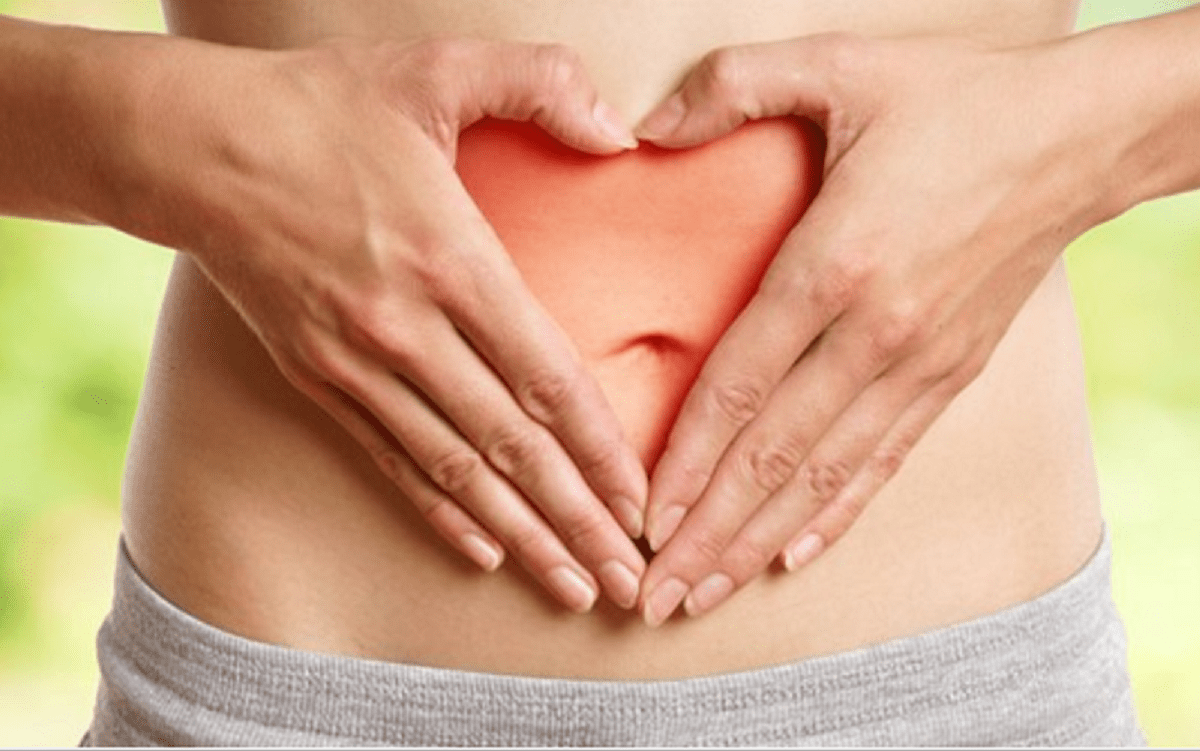 How Does A Nutritionist Help?
Nutritional Therapy guides people to heal themselves using firstly better food choices, secondly lifestyle changes and additionally beneficial supplements.
5 ways to love your tummy today Free Guide!