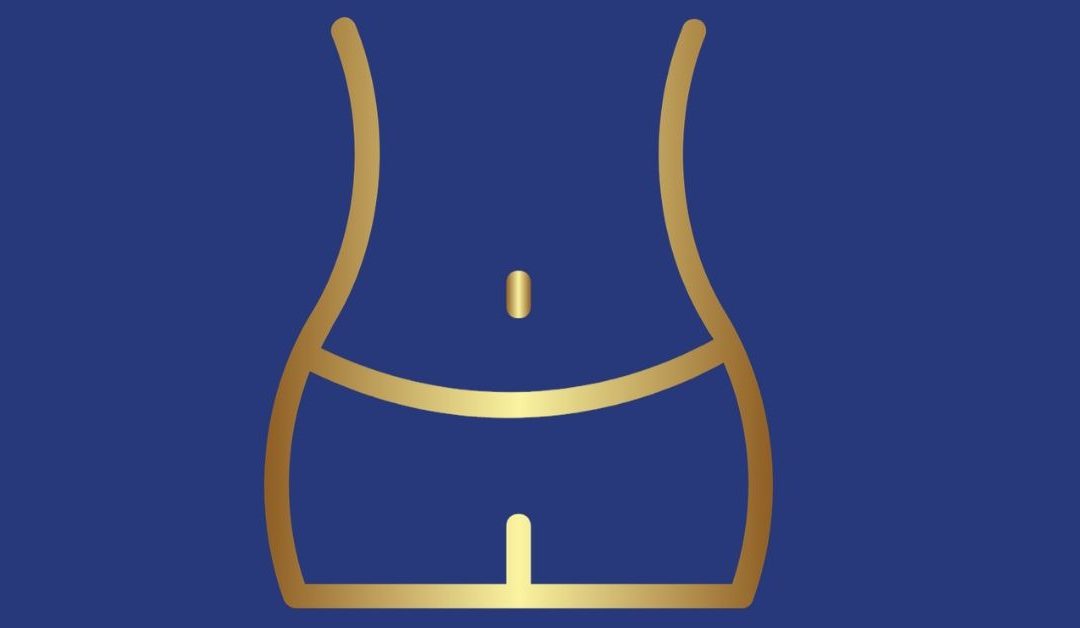 Do you need help with a Troublesome Tummy?
Call the Tummy Tamer to…
Give Bloating the Boot!
Sort out Swelling!
Crack Down on Cramps!
I help children or adults who needs support with Nutrition, Energy and Lifestyle changes especially Tummy Troubles.
I use GAPS Gut and Psychology Protocol as a great natural Treatment for ADHD, Dyspraxia. It helps to heal the tummy and also helps heal the brain.
The Blood Type and Genotype Diets are let now know not just what to exclude but more importantly what is beneficial to eat for better health.
Touch For Health Kinesiology uses 42 physical muscles to test where our bodies are out of balance. It identifies links to emotions, physical or nutrition. It helps restore * Energy * Concentration and * Focus
For more information contact the Tummy Tamer