HORMONES IN WOMEN'S LIVES AND THE IMPORTANCE OF A HEALTHY GUT.
Throughout women's lives hormones play a crucial and pivotal role in their overall health and sense of well-being. Women's lives follow a trajectory dominated by the three Ps, puberty, pregnancy and peri-menopause. It's essential that women pay particular attention in keeping their hormones balanced. In addition, it is extremely important to be informed with correct advice for their own health. Women can experience unbalanced hormones at any time in their life, it can have cause many physical as well as emotional problems.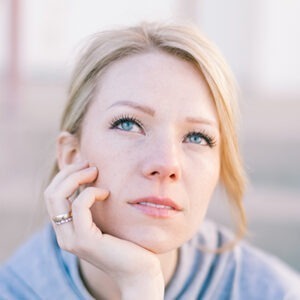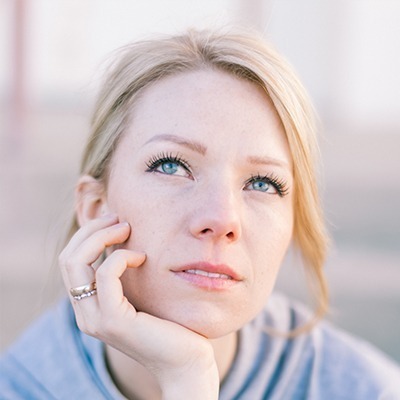 Serious Hormonal Problems
Hormonal problems can affect women's health in many ways including various medical conditions. One serious condition is called PCOS otherwise known as Polycystic Ovarian Syndrome.  This common yet complex painful, hormonal condition affects how a woman's ovaries function. Polycystic ovaries have twice the number of follicles than healthy ovaries do.  Due to an imbalance of reproductive hormones, with PCOS these sacs are often unable to release an egg. This means ovulation doesn't take place each month, therefore causing periods to stop or become irregular. Unfortunately, this can cause fertility issues.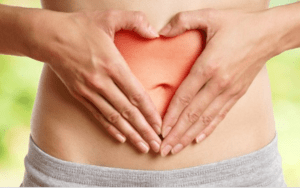 Polycystic Ovarian Syndrome, PCOS
The exact cause of PCOS is unknown, its thought to be linked to abnormal hormone levels in the body including high levels of insulin, and blood sugar imbalances.  It affects 1 in 5 women and affects women of all races and ethnicity, especially those of childbearing age. Signs of PCOS include irregular or light periods, difficulty conceiving, excessive hair growth, weight gain, thinning hair and oily skin, there is no known cure for the condition but can be managed by taking medications and improving long-term health and losing excess weight. In some cases, surgery is required.  If left untreated it can lead to many health problems later in life such as an increased risk of Diabetes Type 11, high blood pressure during pregnancy, depression and mood swings, high cholesterol and sleep apnoea.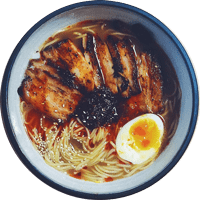 Improving Gut Health
A huge factor involving this issue which may go unnoticed or untreated is the impact hormones have on our gut health. PCOS is closely linked to an imbalanced gut microbiome. A healthy microbiome needs the right variety of good bacteria in correct amount to perform its hormone regulating functions. Unfortunately the gut bacteria and microbiome can be disturbed by stress, poor diet, medications and illness. Also our gut health plays a significant role in our hormonal health we need to pay attention to our diet and particularly foods that nourish our gut health. Supporting our gut health is an incredibly important component of managing PSOS symptom's.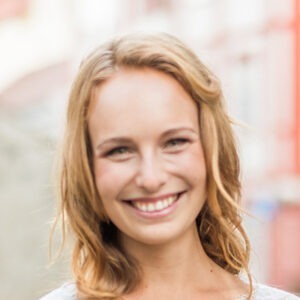 Would you like support?
Have you been experiencing menstrual problems, bloating weight gain or struggle with pre-diabetes? Do you need support with recipes and food plans that heal and nourish.
How do to help? I am a Nutritional Therapist who specialises in gut health and hormones. Through allergy testing and a personalised Health Assessment we can investigate any root issues. I can help you with any gut issues and put you on the path to regain control over hormonal imbalances.